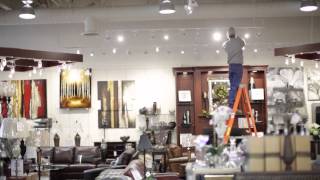 Efficiency Nova Scotia works with retailers province wide to find energy savings.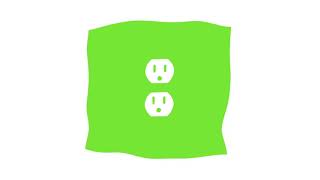 Energy efficiency can be difficult to understand, since unlike power plants and wind turbines, we can't see saved energy.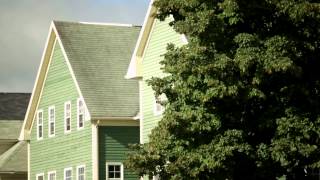 How Efficiency Nova Scotia helped provide two Nova Scotian businesses with energy solutions that positively affect their bottom line.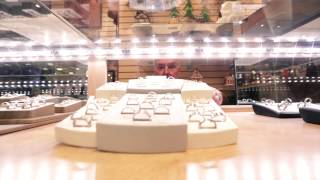 Joy Gift And Jewellery in Sydney, Nova Scotia is saving energy by implimenting simple efficiency measures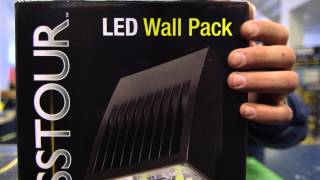 Business Energy Rebates are available on dozens of energy efficient products. And when companies, like Benoit Electric, buy products that […]