An instant rebate on select LED Non A-Series bulbs every spring and fall!
$3 – $7 instant in-store rebate available every Spring and Fall.
$3 instant discount LED non A-Series 1-2 pack / $7 instant discount LED non A-Series pack of 3 or more)
We also offer a product installation service to install free LEDs in your home, at absolutely no cost to you!
LED lighting uses both light and energy more efficiently, saving money, energy, and the environment. LEDs:
Use less energy
Turn on instantly
Are dimmable
Emit light more efficiently, in a single direction
Don't contain mercury
Have long lifetimes (up to 25,000) – making them great for hard to reach areas
Save up to $8 on LEDS and other energy efficient products each spring and fall, at more than 200 retail locations.
Get Started
Book a product installation with one of our qualified partners.
Each Fall and Spring, you can save instantly in stores across Nova Scotia on dozens of easy-to-install, energy efficient products. Enjoy Instant Savings of $3 to $150 at the checkout and even longer-term savings on your power bill. Instant savings on refrigerators and clothes washers are available year round.
From lighting to heating systems and everything in between, this calculator helps you understand how electricity is used  in your [...]
Read More

Learn how you can save energy and money with Efficiency Nova Scotia. We will come to your home and swap [...]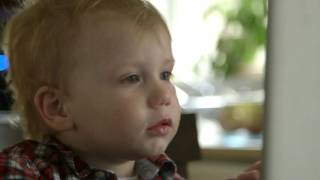 Read More

Learn about the different types of LEDs available and how to choose the right ones for you. Traditional incandescent lighting is on [...]
Read More