An instant rebate for select outside clothesline kits every spring and fall!
$5 instant in-store rebate available every Spring and Fall.
Save on outside clothesline kits and other energy efficient products each spring and fall at more than 200 retail locations.  
Get Started
Sign up for our e-newsletter for up-to-date information on discounts, dates and locations. 
Each Spring and Fall, drop by one or more than 200 retailers province wide to receive instant discounts on dozens [...]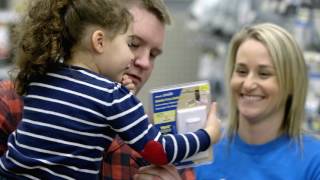 Read More

Walk through your home and see how energy efficiency products can save you big on energy and costs.
Read More

Receive discounts on energy efficient products. Save in-store on dozens of energy efficient products each Spring and Fall at more [...]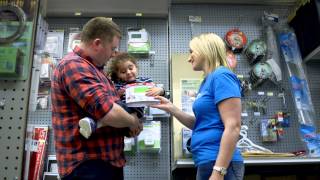 Read More