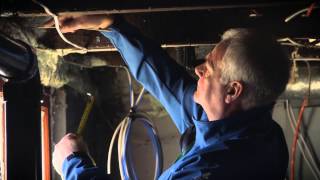 Hear how a Nova Scotia woman completed energy efficient upgrades to a house for her 81 year old mother to...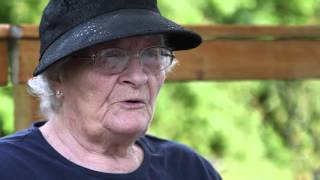 Everyone deserves to enjoy the comfort of a warm, energy efficient home, regardless of income. — In memory of Annie...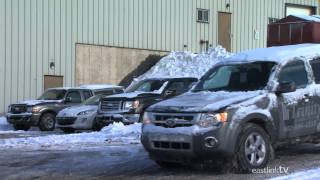 The energy efficiency industry is quickly growing, fostering positive impacts on Nova Scotia's economy.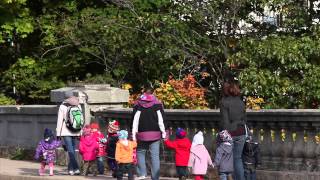 Chair of the Board of Directors, Bill Lahey and Efficiency Nova Scotia CEO, Allan Crandlemire tell our story for 2012.