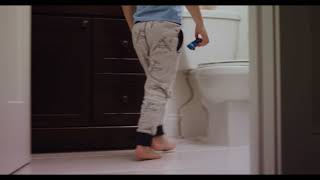 They are not thinking about how smart it was to install motion activated lights in the bathroom. They are just […]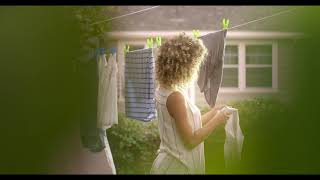 She is not thinking about the money she is saving from hanging her clothes out to dry. She is just […]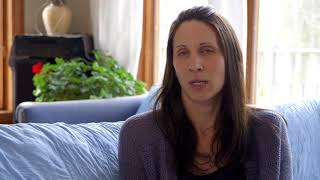 View this video to see how HomeWarming was able to provide free home upgrades for this young Nova Scotian family.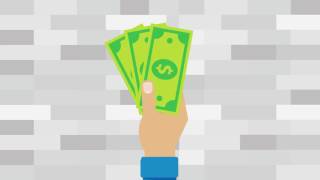 Efficiency Nova Scotia makes getting rid of an old working fridge or freezer easy. Watch our animated video to learn […]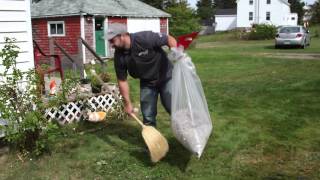 Get a behind the scenes look at happens when Trinity Maintenance Solutions completes HomeWarming upgrades.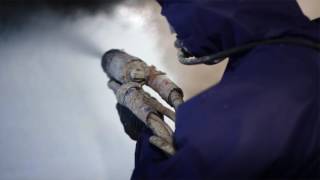 What is a Home Energy Assessment? What areas of the home does an assessment inspect? Why should I get one […]