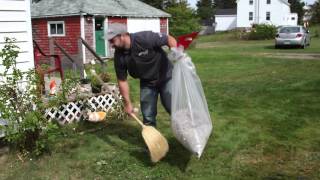 Get a behind the scenes look at happens when Trinity Maintenance Solutions completes HomeWarming upgrades.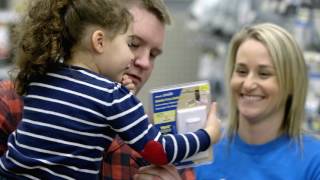 Each Spring and Fall, drop by one or more than 200 retailers province wide to receive instant discounts on dozens...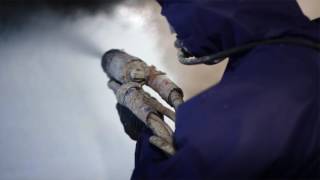 What is a Home Energy Assessment? What areas of the home does an assessment inspect? Why should I get one...