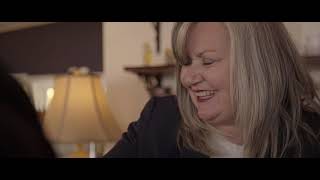 Fisherman's Picnic General Store, located in Lunenburg Nova Scotia, received much more than just expert advice on how to reduce […]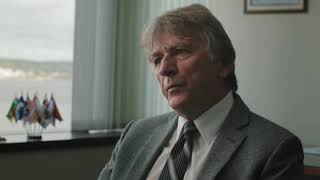 Bill Murphy was awarded the 2018 Bright Business Leadership award. Congratulations Bill!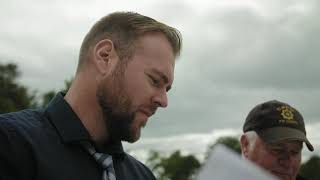 CBRM Water took home the Engagement Award from Bright Business 2018.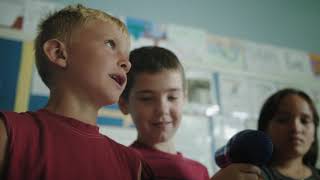 Thinkwell Shift took home the 2018 Partnership Award, check out this video to see why.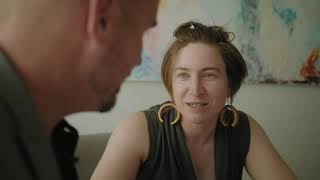 Ecology Action Centre is walking the walk with their innovative building upgrades.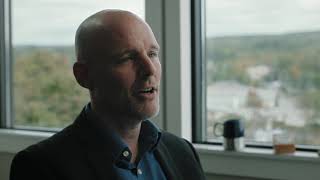 View video to see how the town of Bridgewater is making strides to become more energy efficient.