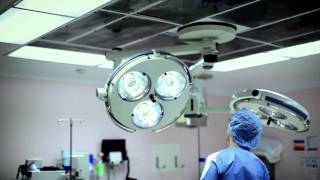 In partnership with Efficiency Nova Scotia, Capital Health was able to realize big energy savings.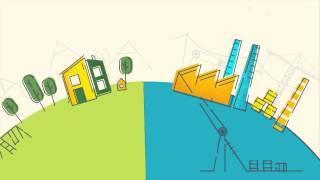 The cheapest, cleanest, greenest fuel is energy efficiency. Learn more on how energy efficiency has reduced our fuel consumption by […]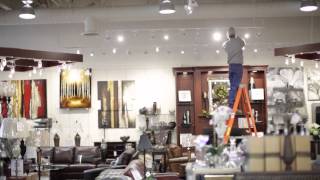 Efficiency Nova Scotia works with retailers province wide to find energy savings.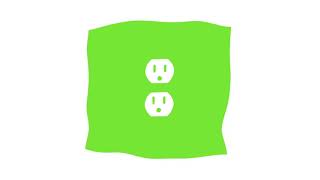 Energy efficiency can be difficult to understand, since unlike power plants and wind turbines, we can't see saved energy.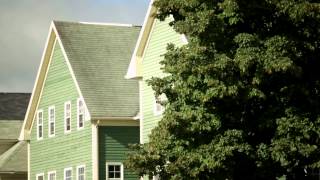 How Efficiency Nova Scotia helped provide two Nova Scotian businesses with energy solutions that positively affect their bottom line.