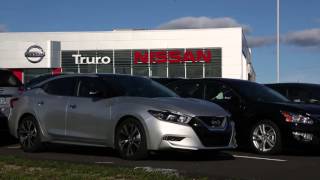 Truro Nissan is making their building more comfortable for employees and customers. Learn more about their story.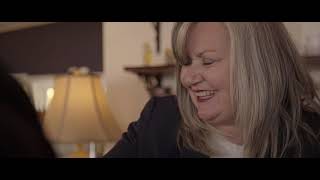 Fisherman's Picnic General Store, located in Lunenburg Nova Scotia, received much more than just expert advice on how to reduce […]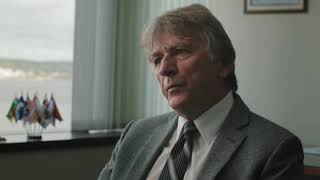 Bill Murphy was awarded the 2018 Bright Business Leadership award. Congratulations Bill!