2019 was a great year for energy efficiency in Nova Scotia – watch this video to learn more.
View this video learn more about the benefits, ROI and rebates available for installing solar PV on your home.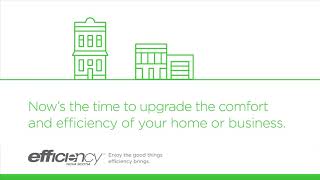 Klondike Pilot Rebate Program. Our Klondike Pilot offers exclusive rebates for residents and businesses who are located in the Klondike...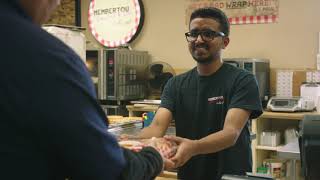 Through Efficiency Nova Scotia's rebate programs, Membertou First Nation was able to invest in a geothermal system for their...