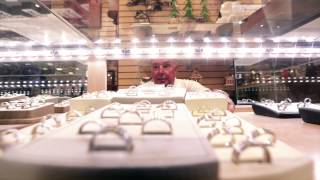 Bright Business 2012: Light Star Award Winner, Joy Gift & Jewellery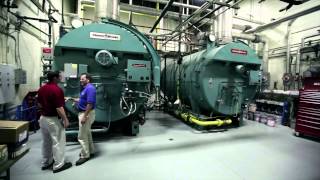 Bright Business 2012: Shining Star Award – Enerscan Consultants LTD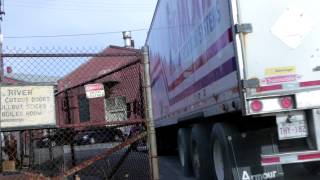 Learn more on how Efficiency Nova Scotia was able to help CKF improve their energy efficiency through Energy Management Information...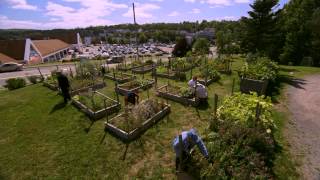 Learn about the energy efficiency plans that have been put in place in the Town of Bridgewater.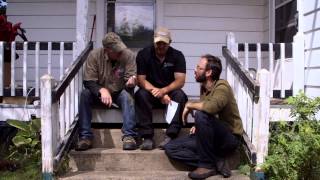 Learn more about Trinity Solutions advancement in the Energy Efficiency industry in Nova Scotia.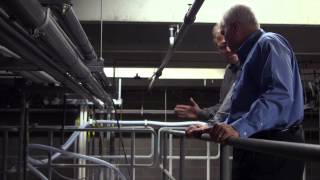 The Halifax Regional Water Commission has made huge steps in efficiency – learn more.