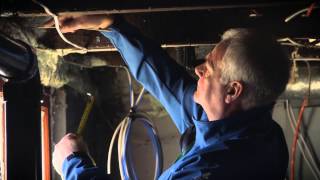 Hear how a Nova Scotia woman completed energy efficient upgrades to a house for her 81 year old mother to […]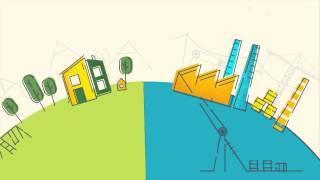 The cheapest, cleanest, greenest fuel is energy efficiency. Learn more on how energy efficiency has reduced our fuel consumption by […]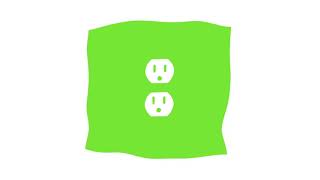 Energy efficiency can be difficult to understand, since unlike power plants and wind turbines, we can't see saved energy.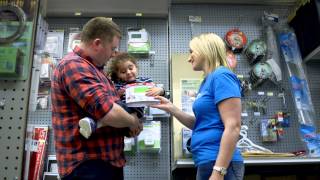 Receive discounts on energy efficient products. Save in-store on dozens of energy efficient products each Spring and Fall at more […]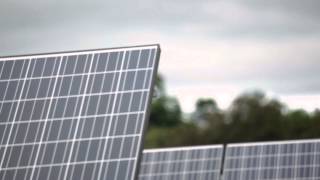 Learn more on how the Antigonish Library were able to build in energy efficiencies.