Learn how businesses are updating their business practices to keep customers and employees safe.
Learn more on how residential service providers are keeping their customers and staff safe.
2019 was a great year for energy efficiency in Nova Scotia – watch this video to learn more.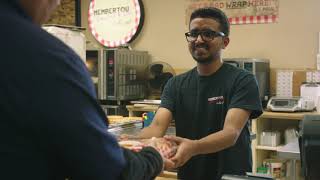 Through Efficiency Nova Scotia's rebate programs, Membertou First Nation was able to invest in a geothermal system for their...