Seasonal savings make a year-round difference.
Instant Savings on Energy Efficient Products Back in Store in Fall!
Each Fall and Spring, you can save instantly in stores across Nova Scotia on dozens of easy-to-install, energy efficient products. Enjoy Instant Savings of $3 to $75 at the checkout and even longer-term savings on your power bill. Instant savings on refrigerators and clothes washers are available year round.
Please search maps below for the Instant Savings retailer nearest you. Simply input your town or postal code to display the map of retailers in your area. Maps are broken out into two categories. One map for retailers of energy efficient products, and another map for retailers of energy efficient appliances.
Energy Efficient Products – Retailer List for Instant Savings
Energy Efficient Appliances – Retailer List for Instant Savings
By using a programmable thermostat, you can adjust the times you turn on the heat according to a pre-set [...]
Read More

Taking the time to read the LED bulb packaging and labels, can help you to select the right bulbs [...]
Read More

Electronic accessories with standby modes such as televisions or computers use energy, even when not in use. A smart [...]
Read More

Energy efficient products are available for almost every room in the home. Even small changes can have a big impact on [...]
Read More

Learn how to install a programmable thermostat. A step-by-step walk-through on how to set up your programmable thermostat once it is [...]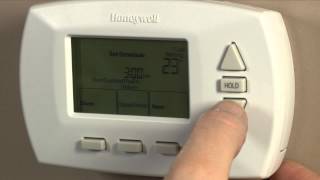 Read More
Receive discounts on energy efficient products. Save in-store on dozens of energy efficient products each Spring and Fall at more [...]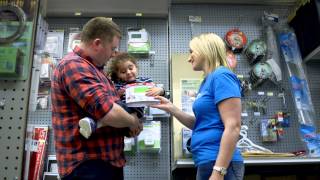 Read More
Walk through your home and see how energy efficiency products can save you big on energy and costs.
Read More